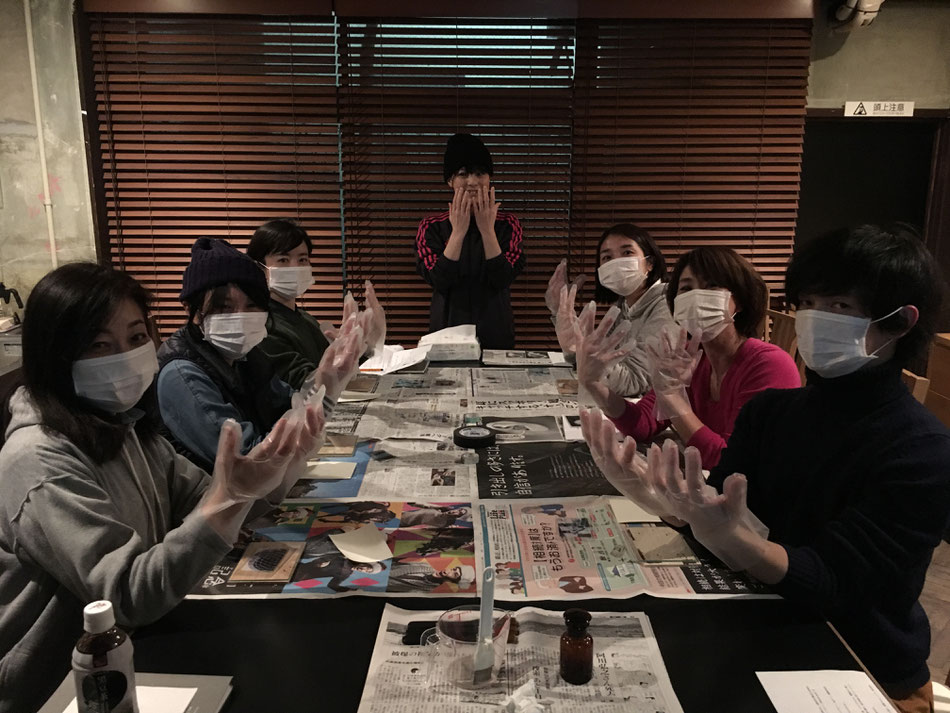 Workshop on Saturday March 11, 2017 !
Place :  Our RépubliqueAddress :  38 Rue de la République, 42000 Saint-Étienne, France
Come in between 10am to 11am,   or  1pm to 3pm (workshop takes about 1 hour)
Bring in your photo from your home , or we can make your portrait.
You can bring in your photos with digital data (jpeg, tiff, png, eps, psd,raw,etc.), or printed photos (up to A4 210mm x 297mm)  and re-print them with albumen print process.   
Feel free to join our workshop which unites 19th century photography technique and 21st century digital technique.